08 May 2006
Today is my 28th birthday. It's almost over.
I'm planning on getting myself a video iPod in a couple of weeks as a gift, but I was at Target today and they had an awesome DVD deal, so I pulled the trigger and got myself something.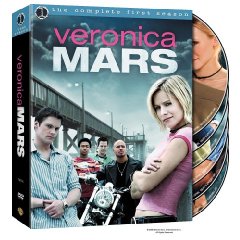 It was like $23!! Less than my age!! So happy birthday to me.